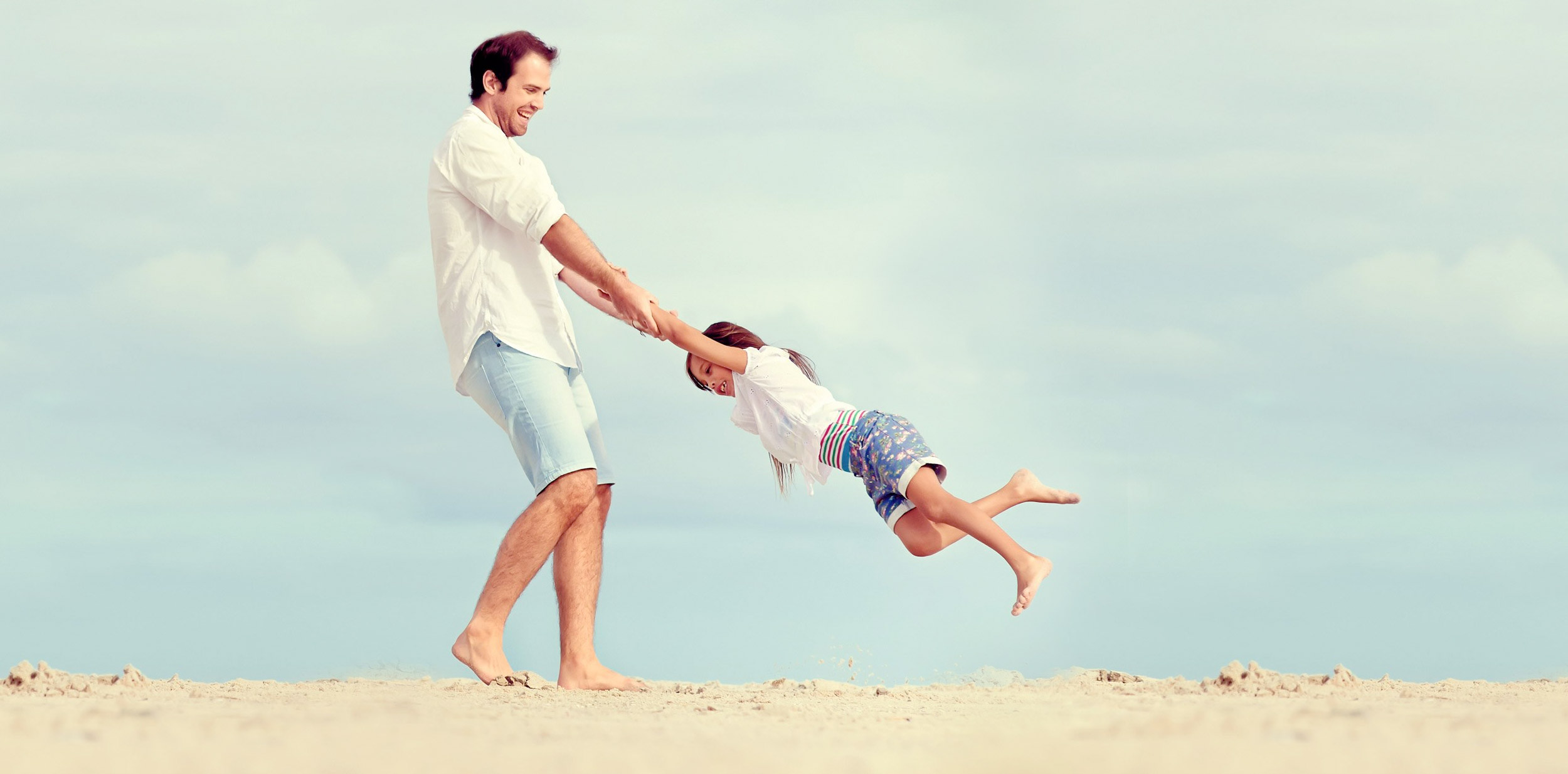 Effective Treatment For Cervical Spine Conditions
At New Jersey Spine Specialists, our board-certified team takes a multi-faceted approach to back and neck pain, conditions and treatments. We offer a range of treatments and always look to non-surgical options first. Don't suffer in silence for a moment longer.
Spine pain can occur in the upper, middle, or lower area of the back. Conditions in the cervical region of the spine can include herniated discs, degenerative disc disease, and bone spurs. Operative treatment for these conditions requires unmatched expertise with a history of success.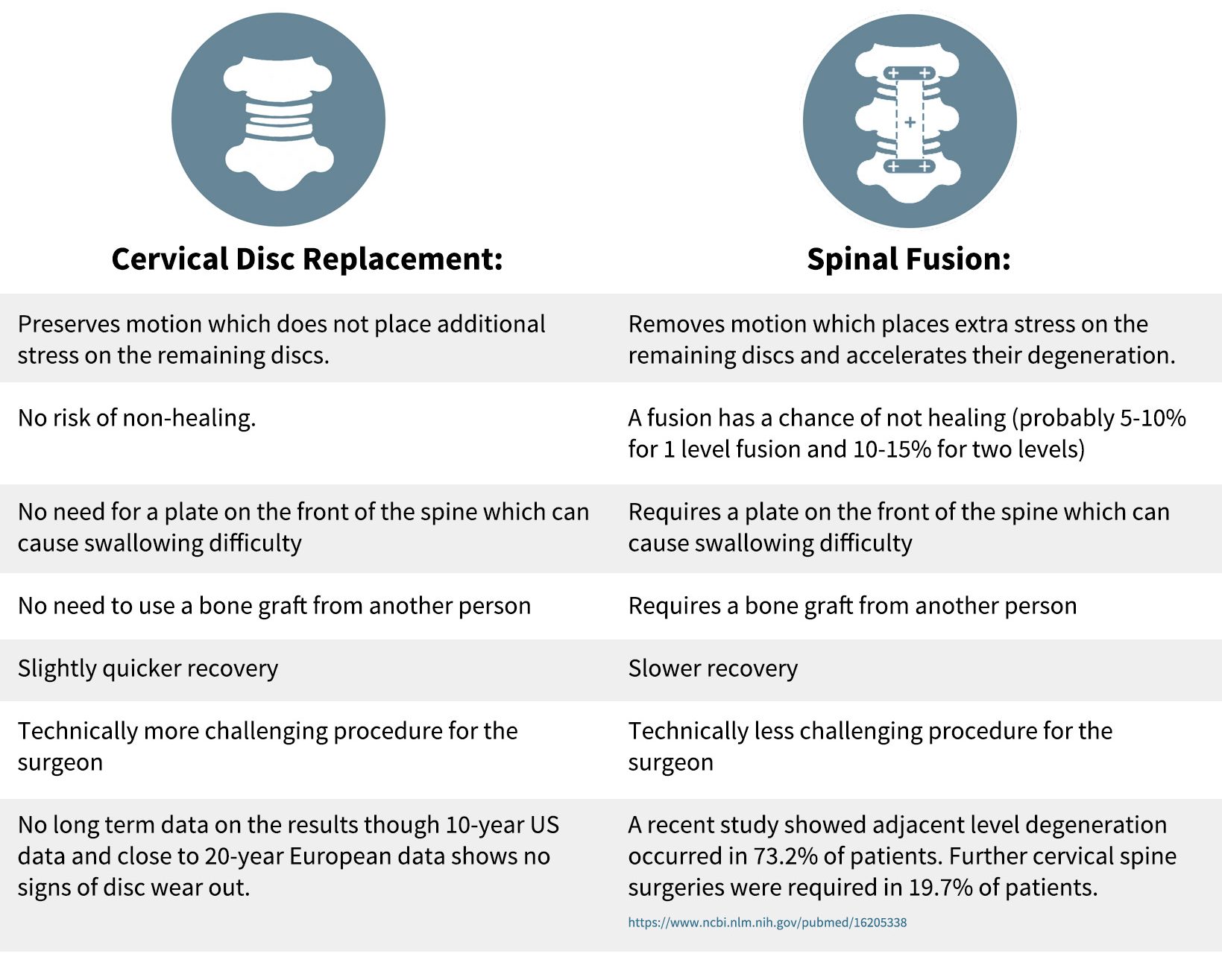 Cervical Disc Replacement Surgery For Optimal Outcomes
While spinal fusion surgery can help reduce painful symptoms, cervical disc replacement surgery yields superior results including:
Quicker recovery times
Preserved range of motion in the neck
Reduced neck pain
Decreased degeneration of adjacent discs
Improved spinal stability and alignment
From the initial consultation to the final post-surgical follow-up, New Jersey Spine Specialists offers a comprehensive, state-of-the-art approach to spinal care. Find out if you're an ideal candidate for cervical disc replacement surgery today!
The board-certified orthopedic spine surgeons at New Jersey Spine Specialists have the training, expertise, and experience to assess, diagnose, and treat your injury or condition individually to your needs.
Our team offers a variety of surgical and non-surgical treatment options for degenerative disc disease, including cervical disc replacement.
To learn more, fill out the form below or call (908) 376-1538.
Eliminate Your Painful Cervical Spine Symptoms
If you would like to learn more about cervical disc replacement surgery – as well as other non-surgical treatment approaches – at New Jersey Spine Specialists, fill out the form or call (908) 376-1538 to connect with our team of board-certified spine surgeons today.