Advanced Treatment for Spinal Problems
Spinal problems are among the most widespread and potentially debilitating medical conditions, causing pain, restricting mobility and degrading quality of life. They may result from accidents leading to spinal cord injury, from deformities such as scoliosis, or from normal degenerative conditions associated with aging, including disc protrusion and spinal stenosis. Yet advanced procedures such as minimally invasive back surgery techniques, new imaging technology, and other therapeutic breakthroughs have expanded the treatment options for many people coping with spinal conditions. New Jersey Spine Specialists is one of the leading facilities in the U.S. for advanced treatment of spinal problems. Our board certified physicians treat back problems of all levels of severity.
Whether designing a regimen of physical therapy or performing the latest in minimally invasive microsurgery procedure, our staff is dedicated to providing the best spinal care tailored to the needs of each individual patient."
Spinal Care Tailored to the Needs of Each Patient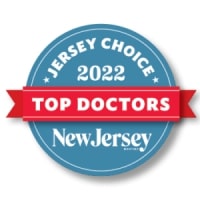 With offices in Montclair and Summit, New Jersey Spine Specialists is conveniently located to communities throughout northern New Jersey and the New York tri-state region, from Livingston and Morristown to Short Hills, Warren, and Bloomfield, and throughout Union, Morris, Essex, Middlesex and Somerset Counties. We also offer online telehealth services. Virtual appointments are a great option for patients with hectic schedules and cannot visit the office during normal hours.
And with a staff of nationally recognized spinal experts, we also draw patients from across the country and around the world. If you have a spinal problem or a medical issue involving your back, our team of board-certified spine specialists can help alleviate your painful symptoms. Come discover how advanced spinal care can help you enjoy a pain-free life. Just call or email us to schedule a consultation with a top spine surgeon in New Jersey.
To schedule an appointment, call:
Learn about treatment
options for: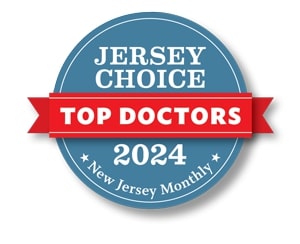 About the Doctors
Drs. Reiter, Drzala, and Hullinger are affiliated with Overlook Hospital in Summit, NJ and Mountainside Hospital in Montclair, NJ.
Learn more about the doctors »